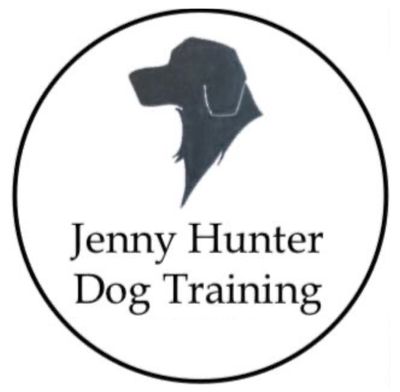 Welcome! My name is Jenny Hunter, and I am a holistic dog trainer based in Ponteland and Cramlington. I am a 'Platinum Level' Instructor at the Academy of Dog Training and Behaviour, and a member of The International Companion Animal Network.
I have studied with
- The Institute of Modern Dog Training
- The Association of Professional Dog Trainers
- The British College of Canine Studies
- The Academy of Dog Behaviour and Training
- Compass Education and Training
- Canine Principles
- Dogs Trust Training School
- Victoria Stilwell Dog Training Academy
- Canine Thinking
- Kachina Canine
- Absolute Dogs
I believe that every dog is unique, and that there is not a 'one size fits all' solution to behavioural issues. Therefore, I take into account every aspect of a dog's life during training, and sessions are tailored to suit the needs of each individual.
All of my training is based on positive reinforcement. My techniques are game-based and force-free.
Classes and courses are held in an enclosed private field in Ponteland, and at Doggy Days Creche, Salon and Boutique in Cramlington.
These are fun and stress-free environments which are perfect for learning. I also offer house visits, and accompanied walks in local areas.